349 Main St., PO Box 222
Deseronto, Ontario
K0K 1X0
Ontario Tourism Region :
The Great Waterway




Tour Group Person Limit:
40
Business Hours:
Mon., Tues., Wed., Thurs.,11 am - 8 pm., Fri., Sat., 11 am - 9 pm
Description From Owner:
Opened in 1976, The United Restaurant offers a full menu specializing in Pizza, Pastas, Panzarottis, etc.
Fully Licensed.
Dine In, Take Out or Delivery.
Delivery available during lunch and from 4 pm. until close.
Inquire about group/team function rates,
Debit and Credit taken on home deliveries.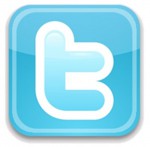 Follow us on Twitter !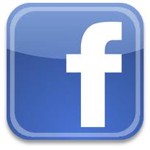 Follow us on Facebook !
Address of this page: http://www.ruralroutes.com/unitedrestaurant